Portable Power Bank
Author:admin
Time:2020-01-20
Hits:
---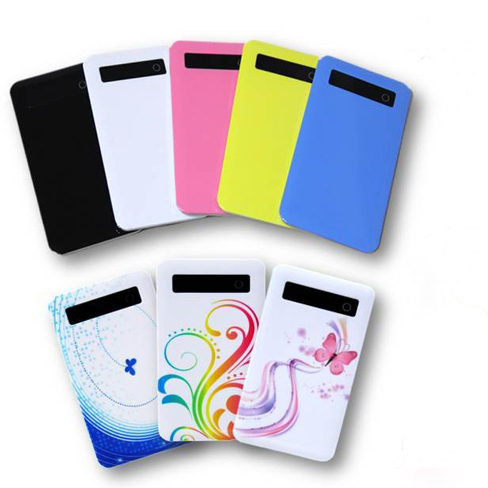 As the Android system and apple system development of mobile phone and IPAD, power bank becomes hot,even indispensable for business people and game persons. so many companys start to producing and selling without strict quality control. we are sure,the market will be terrible.
So,Ser battery team have been insisting on doing the best quality and service, dedicated personnel responsible for the whole process from answering customer´s consulting to providing after-sales service.The company always adheres to the principle of "super quality with favorable price", to meet the various demands of our customers in the world, and to provide our customers with high-quality, competitive prices and continuous improving services.
We expect your long term cooperation with us!