Lithium battery electric vehicles help the Beijing Winter Olympics 2022
Author:admin
Time:2022-02-05
Hits:
---
Lithium battery electric vehicles help the Winter Olympics
---
The opening ceremony of the 2022 Beijing Winter Olympics was held in the Bird's Nest Olympic Stadium at 8:00 p.m. on February 04, 2022, the opening ceremony of the Beijing Winter Olympics has attracted worldwide attention, showing the style of a great country.
The terrain of the Hebei competition area of the Beijing Winter Olympics is mainly mountainous.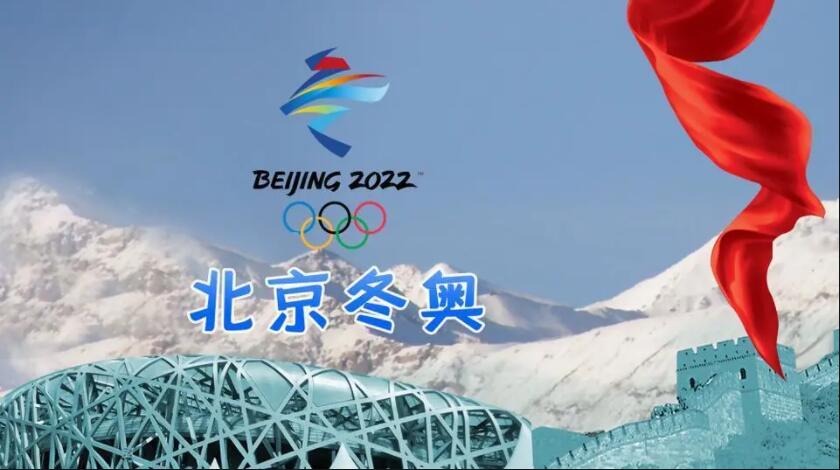 In winter, the road slope and ice and snow roads will make the driving conditions of vehicles very complicated. In the face of complex road conditions, the degree of intelligence of existing electric-based new energy vehicles is generally low, and it is still unable to meet the requirements of complex road conditions such as low-adhesion roads covered with ice and snow for vehicle intelligence. It poses great challenges, especially LiFePO4 batteries, which cannot be used normally at low temperatures. In addition, in the face of low temperature conditions, the charging and discharging characteristics of electric vehicle power lithium batteries will deteriorate, and the capacity and service life will also be attenuated, which will lead to a significant decrease in the driving range of the vehicle and the power performance of the whole vehicle, and the charging time will be significantly prolonged. In general, complex road conditions and low intelligence restrict the large-scale application of electric vehicles in the Beijing Winter Olympics.
The reporter learned that Beijing Institute of Technology and the United States ECPOWER company have cooperated to develop lipo battery system products with self-heating technology in ultra-low temperature areas and carry out industrial mass production. The battery system can be applied to lower temperatures, -30 Based on the self-heating method, the battery temperature rises to above 0 in tens of seconds, thereby activating the normal application of power lithium batteries. This technology solves the low temperature problem of the battery through physical methods, is suitable for various battery systems, and completely solves the problem of electric vehicles. In winter, many problems, such as the sharp decline in driving range, inability to start, attenuation, and safety hazards, have a milestone significance for the development of electric vehicles.