With Solar Controller 12.8V 60Ah light Lifepo4 battery for Solar Street Light

---
Battery characters: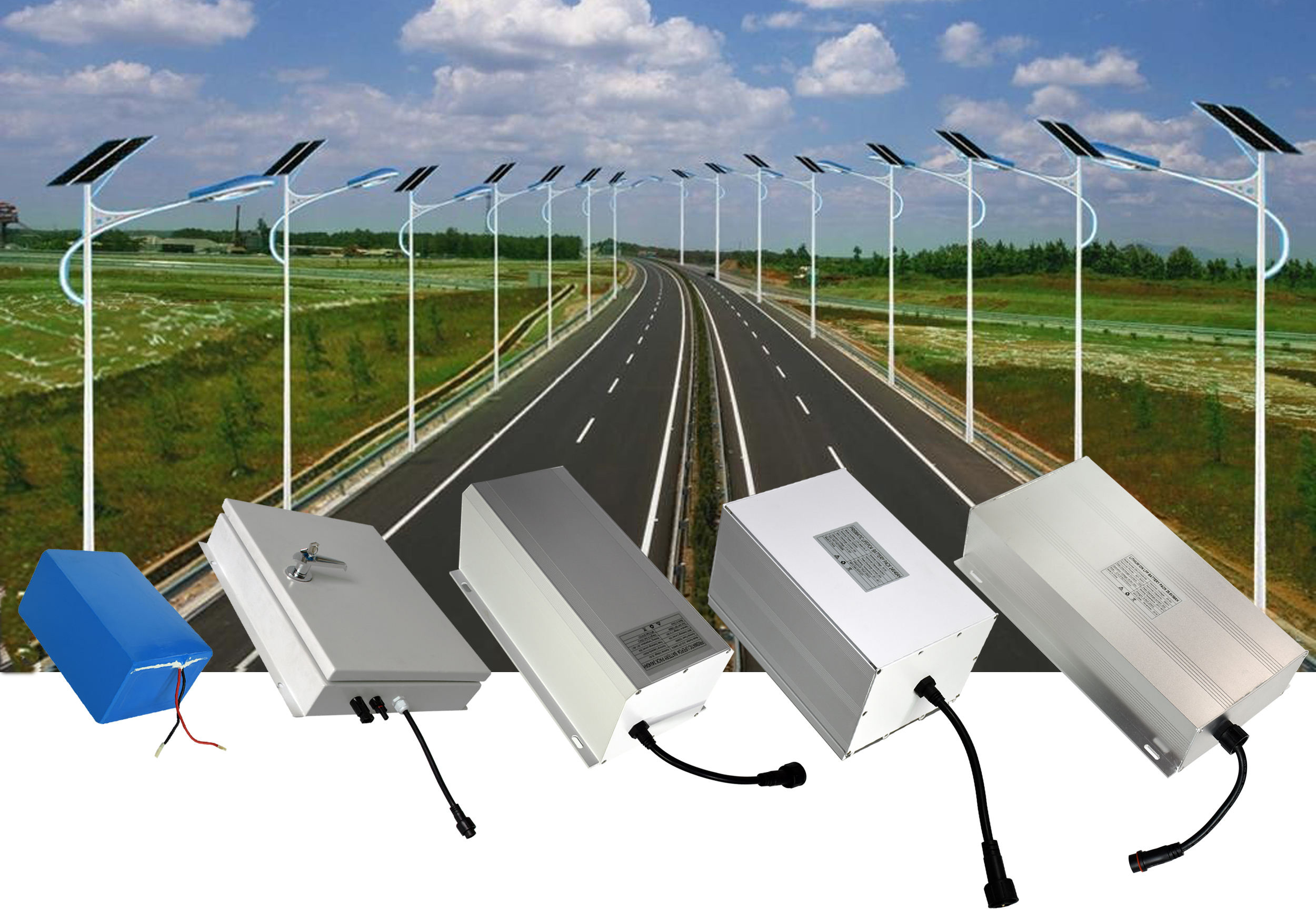 Battery type: LiFePO4 battery
Battery Voltage: 12.8V customize
Nominal capacity: 60Ah

Standard discharge current: 10A

Working temperature: -20~60℃
50% DOD cycle times: 5000 times
OEM: with tabs, PCM, Connectors, Battery packs

Certificates: CE, ROSH, UL, IEC62133,UN38.3
Different configuration is available, can be packsed in
various shapes, capacities and voltages.
Applications include:
Solar Street Light System,Solar Energy Storage Systems, Outdoor garden light system,Slow Speed Car; intellectual robots; electric bicycle/motorcycle/scooter; golf trolley/carts/ sightseeing car; power tools .
---
LiFePO4 battery for solar light solution characteristics:
● Very safe
● Light weight
● Fast charge
● Suitable for low temperature and high temperature
● Large capacity,high energy density
● Diversified appearance, and flexible design
● Small size,the shape can be customized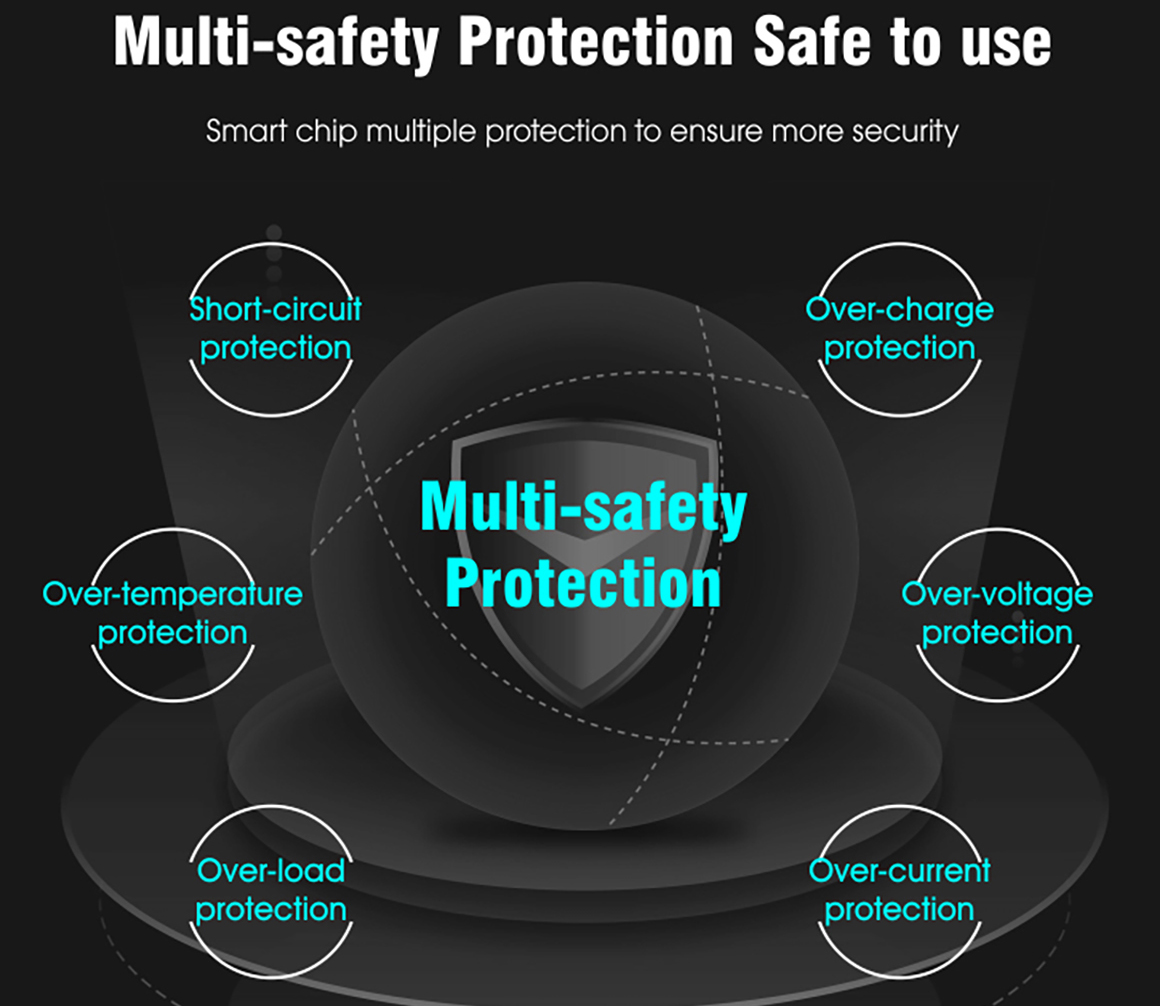 LiFePO4 12.8V 60Ah Solar Street Light With Battery Back Up With Solar Controller
1. Lifepo4 battery pack is new environmentally friendly backup power system focus on short-time and high-rate discharge scenarios.
2.The environmentally friendly lithium ion battery configured with high-performance BMS. BMS with improted chips and MOS,with balancing function and dual protection, has a wide range of performance and application advantages compared with conventional battery.
3. Have low internal resistance and high, flat voltage characteristics during strong current discharge, which ensures a wider application field.
4. All they are grade A cells, Longer cycle life, full inspection before shipment.
---
Choices for Solar street light battery packs:
Rechargeable solution

Primary solution

Primary solution

Primary solution

Rechargeable solution