Navigation tag waterproof battery cargos tracker battery waterproof animal GPS tracker battery 3AA ER14505 battery for M3 IOT Bluetooth beacon

---
Battery characters:

Battery type: Li/SOCL2 battery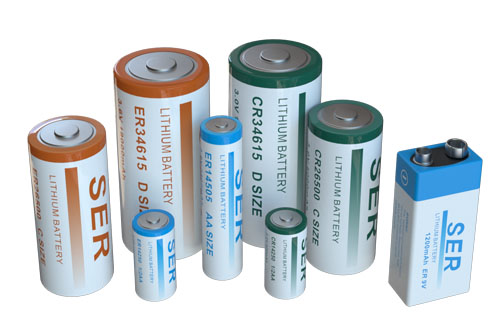 Battery Voltage: 3.6V / 7.2V /customize
Nominal capacity: 2500mAh~5000mAh

Standard discharge current: 0.5C

Working temperature: -20~60℃
OEM: with tabs, PCM, Connectors, Battery packs

Certificates: CE, ROSH, UL, IEC62133,UN38.3
Different configuration is available, can be packsed in
various shapes, capacities and voltages.
Applications include:
Waterproof Cat And Dog Shaver, Paw Eyes Ears Hair Cleaning, Waterproof Beauty Tool, Electric Pet Trimmer Battery, Blood pressure meter, blood pressure monitor,Waterproof Electric shaver, digital consumer devices,Flashlight,Water meter; Waterproof Ammeter, Heat meter;Gas Meter;Automatic Meter Reading;Real time clock;Wireless Sensors;Security and alarm systems;Monitoring systems;Smoke Detector;Pulse/event-counters;Automatic meter reading system;Toll station power;Memory back-up power;Waterproof Remote data systems;Waterproof Deep Drilling, Automotive Electronics;Waterproof Military Radar and Medical Instrument etc.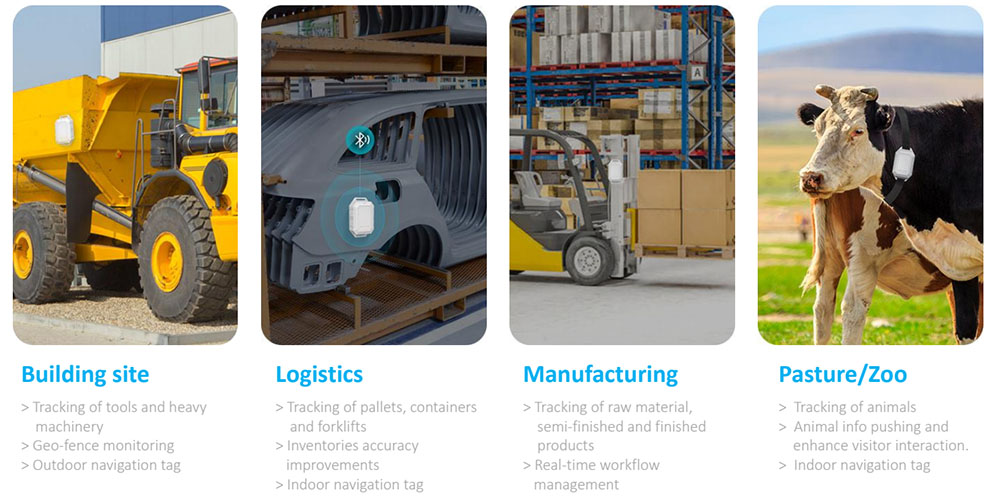 Waterproof ER14505 LS14500 TL5903 Li/SOCL2 battery solution characteristics:
● High energy density;
● High open circuit voltage;

● Stable operating voltage and current;
● Wide operating temperature range, -40°C~+85°C.;
● Long shelf life, more than 10 years for low power equipment;
● Low self-discharge rate (less than 1% at room temperature per year);
● Stainless steel can and cover;
● Hermetic glass-to-metal full sealed, laser welding, no leak;
● Non-flammable electrolyte;
● Superior drain capacity.
---
Choices for Navigation tag waterproof battery cargos tracker animal GPS tracker battery:
Rechargeable solution

Primary solution

Primary solution

Primary solution

Rechargeable solution