Top quality custom smart watch battery round lithium polymer battery manufacturer for intelligent programmable battery watch

---
Battery characters: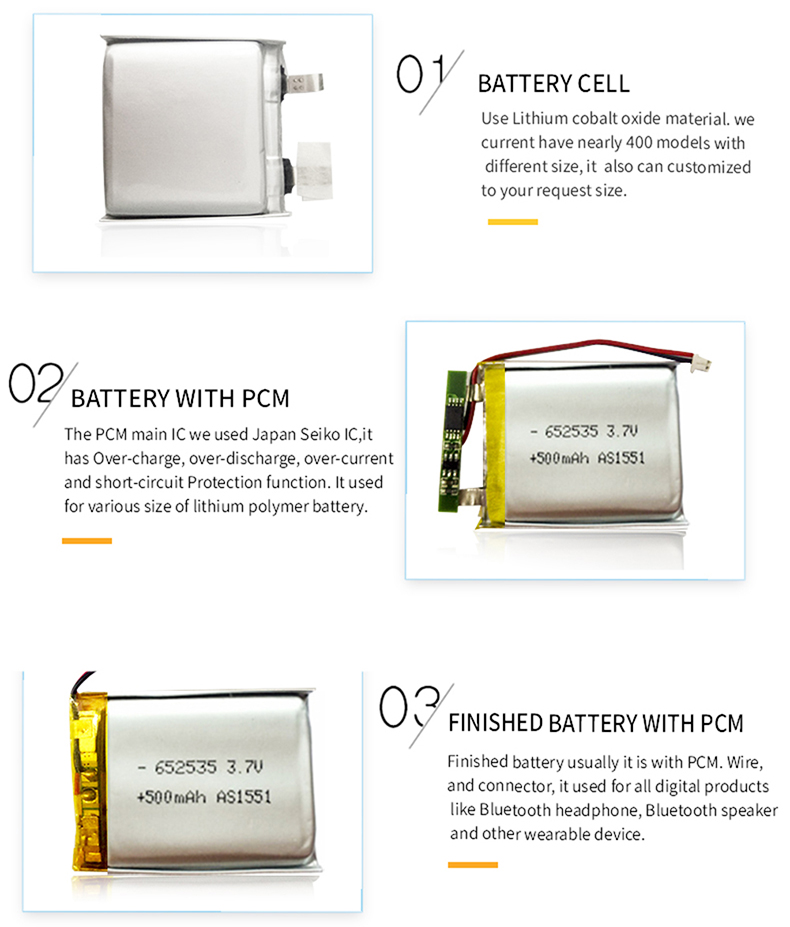 Battery type: Lipo battery / Lithium Polymer battery
Battery Voltage: 3.7V
Nominal capacity: 250mAh~1000mAh

Standard discharge current: 0.5C

Working temperature: -20~60℃
OEM: with tabs, PCM, Connectors, Battery packs

Certificates: CE, ROSH, UL, IEC62133,UN38.3
Different configuration is available, can be packsed in various shapes, capacities and voltages.
Applications include:
Digital products, smart mobile phone,smart electronic products; Miner's lamp. Portable electric ,Music box; Hair dryer,robot vacumm cleaner,wireless video doorbells; Modality equipment: Digital camera, DV, mobile DVD,Smart wearable devices, Earphone, power bank,MPS, Tablet PC. laptop,GPS. Medical devices, electric children toys, electric shoes, electric blanket. Intelligent door lock, intelligent lighting, emergency light, industrial cameras.etc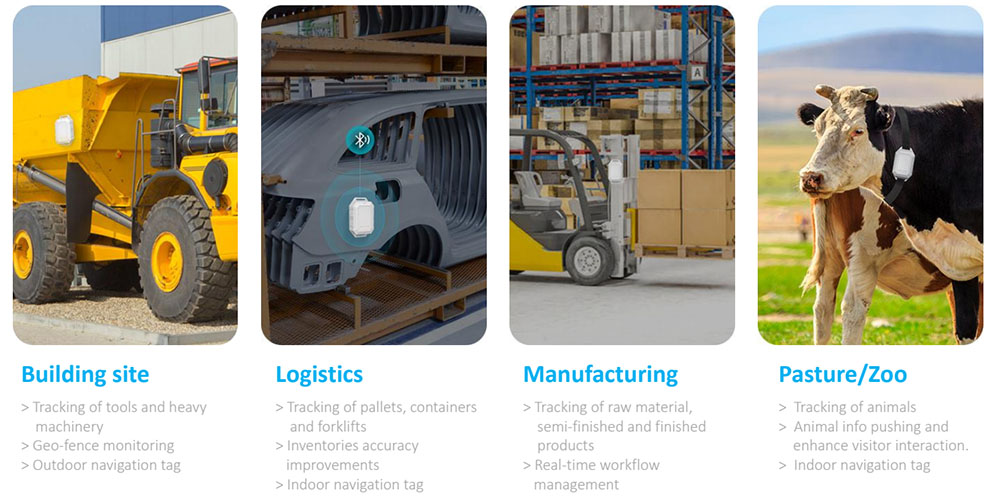 Lithium polymer battery for smart watch battery solution characteristics:
● High energy density;
● Long duration and more than 500 cycles;

● Stable operating voltage and current;
● Wide operating temperature range, -20°C~+60°C.;
● Excellent safety performance;
● Charge fast;
● Light weight;
● Flexiable size,easy to design;
● With PCM to protect from over-discharge,over-charge and over-current;
● Superior drain capacity.
---
Choices for custom smart watch or intelligent programmable battery:
Rechargeable solution

Primary solution

Primary solution

Primary solution

Rechargeable solution